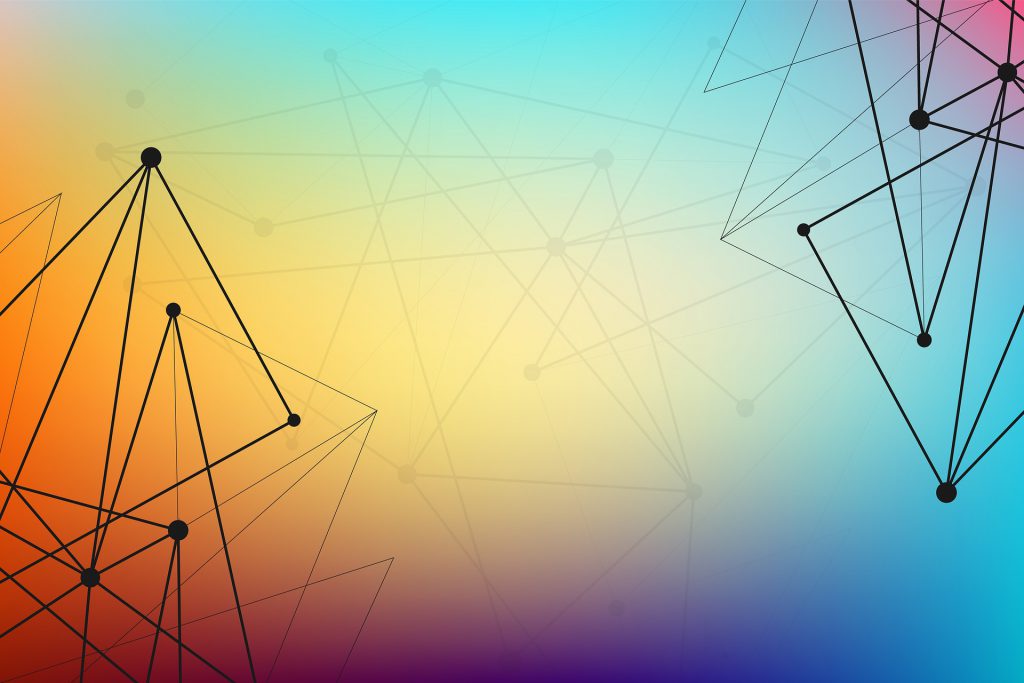 Fourth Workshop of Technology Enhanced Learning Environments for Blended Education – The Italian e-Learning Conference (teleXbe)
REGISTER NOW
TO TELEXBE 2023
All you have to do is fill out form and send it.
Download official template for workshop presentation
BEST PAPER "ANTONIO CERRATO" AWARD
The best paper submitted will be awarded with 200€.
Click on the button below to discover the program and join the conferences :
The Fouth Workshop of Technology Enhanced Learning Environment for Blended Education is organized jointly by the University of Foggia and Smarted.srl
The venue is the Pizzomunno Palace Hotel – Lungomare Mattei, Vieste
The Technology Enhanced Learning Environment for Blended Education (teleXbe) engages researchers, practitioners, educational developers, entrepreneurs to address current challenges and advances in the field.
Over the past decades, digital technologies have had a massive and pervasive impact on our life at different levels, i.e., leisure time, work, health, and learning. In this scenario, the field of education has had to renovate the whole learning environment. The development of information communication technology (ICT) offers opportunities and benefits in the educational area when blended with traditional approaches to learning/teaching are used jointly. The blended learning model is a possible solution to creating a flexible and adaptable learning environment for students' preferences and learning needs.
The Workshop is expected to advance a set of scientific knowledge and methodologies of intervention that can be purposefully applied to the design and development of technologies that support the learning process. Indeed, teleXbe aims to promote a community of practice in this field, offering different perspectives from the multidisciplinary field (e.g., computer science, education, psychology).
This Fourth Edition of teleXbe is free, open to all and early career researchers are encouraged to apply.
For any info please contact us at telexbe@gmail.com
FULL PAPER SUBMISSION DUE
Register now to teleXbe conference: free of charge
**Due to the COVID-19 participants will be allowed to join the conference both in-person and as a live virtual event**